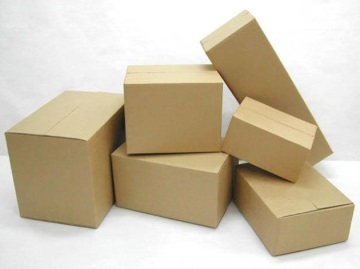 "Ariza & Ovala" ("Pack & Move") specializes in haulage and moving throughout the Israel country..
Some of the works carried out by our experts - moving apartments, offices moving, moving furniture, electrical product transportation, small trucking move, moving houses, transporting pianos, dismantling and assembling furniture, moving and packaging, storage and more.
Our moving services are high quality, reliable, fast, and all at very attractive prices.
Call now: 052-248-8518 or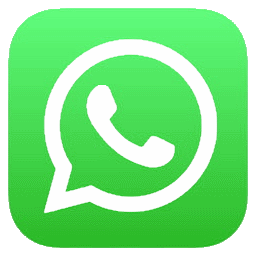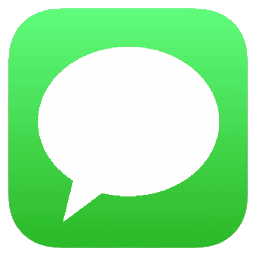 Looking for a moving company in Israel near your area?
"Ariza & Ovala" ("Pack & Move") - moving company - which leads you to any destination!
You are welcome to contact our professionals for immediate help or advice on any subject about moving services.
Performing any haulage service we maintain the security and integrity of your furniture or package contents in order to provide the best service.
Trucking is a vital process but burdensome, who can not get to mind the delays created by using transport.
So it is important to avoid unnecessary delays, equally maintain a complete equipment and no damage or breaks.
It is very important to us that the equipment will arrive safely and as quickly as possible, then if the process of moving your apartment is as fast as it saves you time and money, as well as transfer office will be faster so that the firm can begin work in a new place faster and save time and money.
The result is in a moving company - like "Ariza & Ovala" that can provide you with moving apartments, office moving services, moving furniture, packing the contents of an apartment or office, small trucking and all of it in good prices.
Any company that offers you a trucking service takes responsibility and insurance to avoid problems from the owner of the apartment or office contents.
The moving is a very complex process - packaging and wrapping of furniture, proper truck loading, unloading and unpackaging furniture in the new arrangement of placing the content in the right places and waste disposal at the end of transport.
At first sight you may think there is nothing difficult and complicated in the process of moving, but should take into account that because of the lack of responsibility of the movers, your property could be damaged.
In result, demand for various trucking companies in Israel growing in recent years.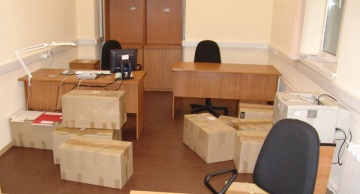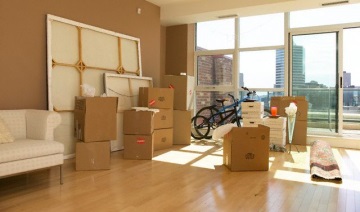 Here on our website you can see and understand the difference between a "Ariza & Ovala" trucking company and not professional.
First we offer reasonable prices for all our services.
Second we offer a correct wrapping and packing of home or office furniture, loading correctly, unpack and arrange in the new place.
Third we know exactly what we offer and how much it costs, so your moving will be perfect and fast to get the best results.
We are at your service seven days a week and 24 hours a day, except weekends and holidays.
Our company has experience of many years of public moving services in the private and business sector.
We are an "Ariza & Ovala" ("Pack & Move") moving service company in Israel try to offer our customers the fastest service, reliable and safest on the market.
Imagine what would happen if there were no market moving companies?
Yes most of chances that we could not move from place to place, or we be carring on the back.
Right, today is not likely to happen in this situation because the moving industry is highly developed and continues to eveloping.
Other large transportation companies also exist in small companies, the market is flooded with all kinds of cars or trucks used for transportation of your belongings.
So that today you can choose a moving company to move small or large and be aware of what car or truck it will fit.
In conclusion, "Ariza & Ovala" always been and will always be at your service to move apartments, or moving small offices or conveyance for moving in the city or outside the city - throughout the Israel country.
Leads in Israel began a long time ago, even before the establishment of the state.
Moving is one of the oldest things on the market and humanity at large.
The time there was no transportation and were using horses or donkeys to move equipment or another.
The years pased and reached different times, modern times.
So the residents of Israel have options to transfer objects in sea, moving apartments, moving offices to and from every city, for example: transportation in Tel Aviv, Ashdod moving, trucking Gush Dan, moving thrue lowland and to every possible place.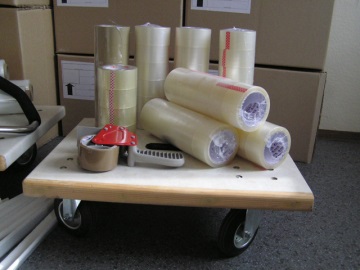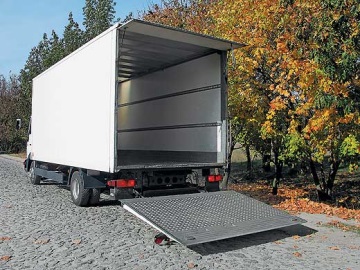 Example: for big transport you can book a van for moving, or for small move a truck.
Moving large apartment can order a big truck, as well as for the ministry it is also possible to order a truck accordingly.
What is safe moving?
Likely in the near future you or your family have to move to a new place in the same city or even another city.
Chances are you have been concerned and have concerns about that move.
Any person who has ever been moved to the new place, knows some concerns there are a few things to do before moving to the new place.
There are not easy things, such as furniture dismantling, packing clothes, shoes, kitchen utensils.
"Ariza & Ovala" an Israel moving company that will provide you the truck with the movers.
Only in proper preparation, you and your loved guaranteed safe transportation.
Lead organization should take into account the smallest details.
So what really needs to do to avoid problems?
Are any moving companies that know what that freight safely and without problems.
Companies that perform all types of transportation in a professional manner.
Well our "Ariza & Ovala" ("Pack & Move") company is the one that will allow you to move with peace of mind, we have the solutions for safe and successful moving.
Call now: 052-248-8518 or