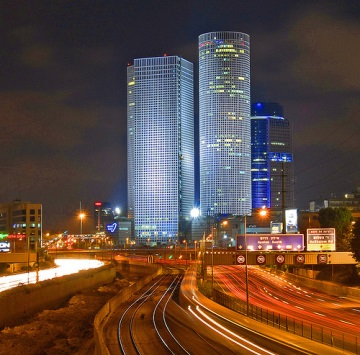 Are you looking for reliable and professional moving service company in Tel-Aviv and center of Israel to move an apartment or office?
There is moving.
And there is "Ariza & Ovala" ("Pack & Move").
In fact, one of the difficulties is to find a professional who can move you quickly and accurately with no unnecessary damage.
From Full Service to Do It Yourself moving, our moving service company offer a variety of services to help you reach your new destination in Tel-Aviv and even store your belongings.
Your choice in us - is the task of "Ariza & Ovala" ("Pack & Move").
An "Ariza & Ovala" trucking have long experience in implementing different types of transpositions; apartments ,offices furniture and more.
We give personal attention to all our customers, which allows us to offer the best conditions for you moving.
Need an experienced business-to-business moving company?
We have a professional staff, each of whom is committed to provide you the best service.
"Ariza & Ovala" ("Pack & Move") guarantee top treatment to your objects, furniture and your appliances.
As a top leader among home movers and moving companies in Tel-Aviv and over the Israel, we have the experts and options to ensure your employees or families possessions are moved professionally and right on time.
We serve nearly every city and small town across Israel with the best moving and storage services available, from packing the truck to unloading at your new destination.
"Ariza & Ovala" help facilitate a corporate relocation, coordinate moving trade show exhibits, store items in a warehouse, find home mover services or rent a moving container not only in Tel-Aviv.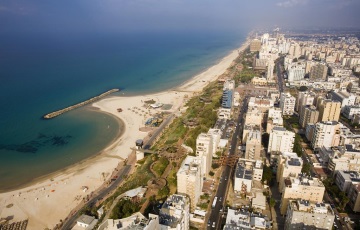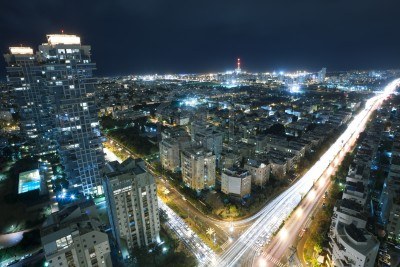 Our company is offering full insurance on all property.
Request an estimate or call a "Ariza & Ovala" ("Pack & Move") agent for full information today and see what makes us first moving company in Israel.
Call now: 052-248-8518 or