We are happy to see you on our website, welcome to "Ariza & Ovala" ("Pack & Move") - a first class moving company in Israel.
If you face a mission to lead an apartment, office, single item or disassemble and assemble your furniture all over the country then you have came to the right place.
We will work perfectly.
We at "Ariza & Ovala" ("Pack & Move") offer a wide range of shipping services!
The most important task before us is to organize your own moving at the most convenient way.
So that coordination day and time will be tailored to you.
A short conversation with one of our representatives you will be given an accurate quote overall moving plan in accordance with any type of transportation.
We hold proffesional team with rich experience in haulage, dismantling and assemble the furniture.
Our workers have all the experience and skills needed to do work perfectly.
Need an experienced business-to-business moving company?
We have a professional staff, each of whom is committed to provide you the best service.
There is also a team lead foreman for each team.
In "Ariza & Ovala" ("Pack & Move") we mainly focus on the needs of our customers and do our best to create favorable conditions of cooperation.
By contacting us in phone you will receive advice on any matter related to moving, with no obligation and no cost.
Will do everything for the perfect move for you.
We are available for you all week about 24 hours a day except weekends and holidays.
Our motto is excellent quality - attractive prices!
So just call.
Contact Information:
Call now: 052-248-8518 or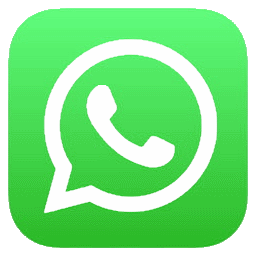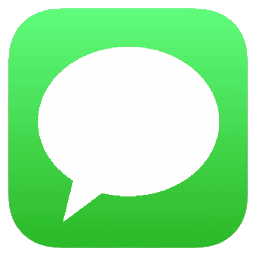 "Pack & Move" - moving company - which leads you to any destination!