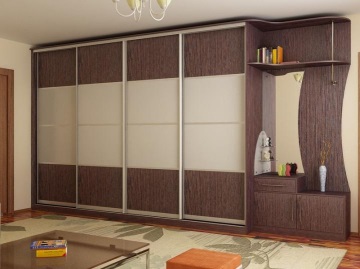 Transportation and movement of all types of furniture, office furniture, furniture for apartments and villas, furniture carpentry.
Our company is leading in furniture movment - luxury furniture moving - transport of antiquities - a professional approach.
Moving furniture - more complicated process as trucking apartment.
All types of furniture requires a different treatment.
Genuine leather furniture, sofas and sliding closets moving can be more complicated and should be carried gently in entire moving process.
Transporting antique furniture and new furniture transport is a completely different approach.
We put our moving furniture standards to hight level for such as unusually heavy furniture, kitchens stones, closets, cabinets.
An "Ariza & Ovala" ("Pack & Move") moving company offers you a professional service for transporting furniture across the Israel country.
Moving furniture is a service provided by us in any kind of transport such as moving from and to apartments, offices and villas.
Transporting your furniture is very worthwhile to contact a company with experience and professionalism.
Furniture transport process must be very careful, especially with the furniture consists of glass.
"Ariza & Ovala" give you peace and security of your furniture transportation.
Moving furniture includes: dismantling and assembling furniture, professional packaging to prevent damage during transportation, loading and unloading work and arranging furniture in the new home or office.
An "Ariza & Ovala" ("Pack & Move") has acquired extensive experience in implementing of leading the furniture.
We have skilled professionals and very well experienced.
Our job is moving different types of furniture without any kind of damage.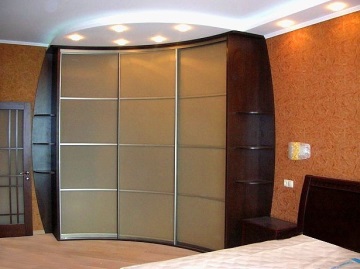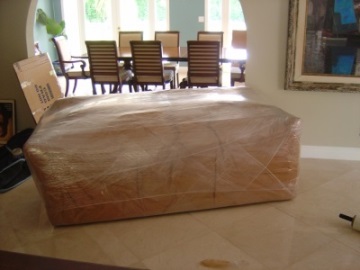 All types of furniture are packaged to best to reach their new location properly and without damage.
Moving furniture is made in all parts of the Israel country, just call for advice.
Call now: 052-248-8518 or